"There is nothing more truly artistic than to love people."
– Vincent van Gogh (via accidentalism)
"Don't even get me started on 'spirituality' - it's fucking bullshit. You lived a..."
– (via tentaclesandteacups)
3 tags
Flat to myself. Was supposed to be drinking coffee and doing job applications.  I've gone for wine and horror films instead. <3
2 tags
So, after my sulky post last night. I decided to go and get a bottle of wine, and on the way to the shop… I ended up getting a ticket and going to see Frightened Rabbit on my own. It was the first time I'd been to a gig on my own, and it wasn't nearly as weird or awkward as I had imagined, it was fine. I'm so glad I went, they were amazing. So beautiful, and inspiring, and...
Kinda sulky because I turned down a night out to go and see Frightened Rabbit, but now it turns out I have no ticket, and no one to go with. And naturally, as demonstrated by the fact that I'm on tumblr, I'm too shy to go on my own. Damn. 
1 tag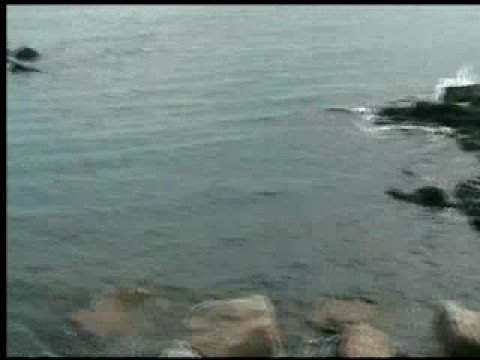 Snuggling on the sofa watching Nick and Nora with my flatmate and cider watching big fluttery snow flakes swirl on down over Manchester. Beautiful! 
2 tags
I love my flatmate, but having the place to myself is great.  She puts up with me lounging in my pyjamas, leaving trails of empty bottles behind me, watching endless episodes of Peep Show and making the whole flat smell of Lush; I don't mind her rolling in at all hours, leaving creepy old lettuces in the fridge for evermore and always leaving bits in the sink.  The only thing we...
It's a numbers game
Today I have burnt 1990 calories.  I learned that the Hacienda is 280 steps from my front door.  Lit 12 candles. Received 3 letters. Felt like I was going to pass out 3 times.  Received 0 text messages.  But the most important number was my pin number, and I forgot it and blocked my card. Pillock. 
I'm so cosy with my candles and blanket and mulled wine. It's raining so heavily and the sky is doing this strange smoggy city glow. Why must I go to work in the morning? All I ask is for it to stay night time for a few days, and to be able to stay in snuggling and drawing and listening to music. Is it really too much to ask? 
It's a beautiful sunny day in Manchester today, I'm free to do what I like, and I'm not soul crushingly miserable- so I'm a little excited.  I think I'm going to go to the paper cutting exhibition at Manchester Art Gallery, and then drink all the coffee in the world and write a story. I love solitary Sunday afternoons. Time to go kicking through the autumn leaves!
3 tags